We are here for you!
OpenFunds Investment Services AG is an independent company established under Swiss law, licensed and supervised by the Swiss Financial Market supervisory Authority (FINMA) as Legal Representative for foreign Collective Investment Schemes for qualified and non qualified investors.
We are also one of the largest independent fund distributors in Switzerland with offices in Zurich, Geneva and Lugano.
Board of Directors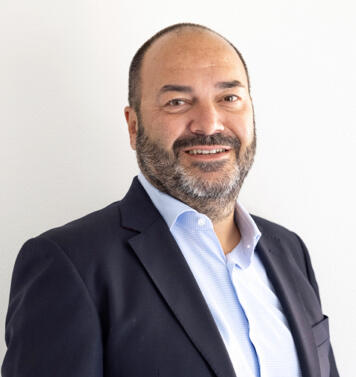 Siro Zanovello
Co-founder, Chairman of the board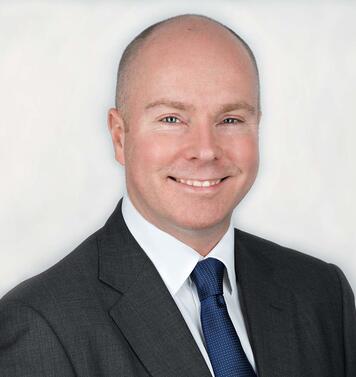 Craig Reeves
Co-founder, Vice-chairman of the board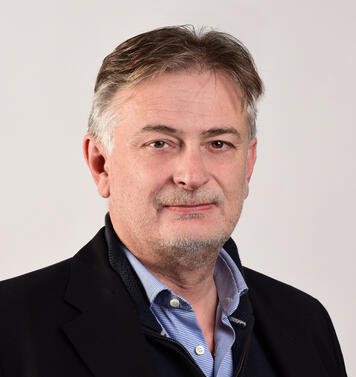 Davide Novacco
Member of the board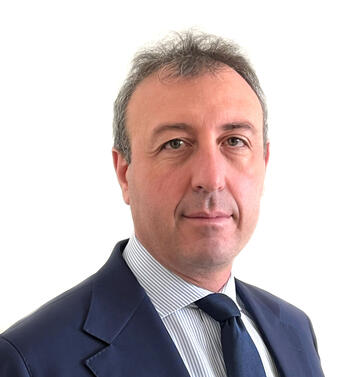 Stefano Resinelli
Member of the board
Your Team