Are you a fund manager spending a lot of time creating or updating marketing materials? Then take a look at Finlens, a solution provided by OpenFunds partner Alquant!
Your Investors require branded content, specific analysis, and regular updates. Hence, you probably spend a significant amount of your time creating or updating static slides, brochures, and PDF fact sheets. This is highly time consuming, inefficient, repetitive, and costly. Alquant is able to automate the creation of marketing content, performance analysis and factsheet production in order to support and improve your distribution and sales process.
What can Finlens do for you?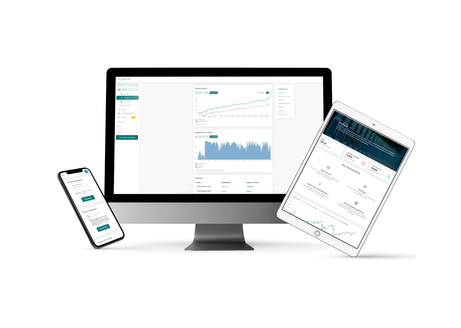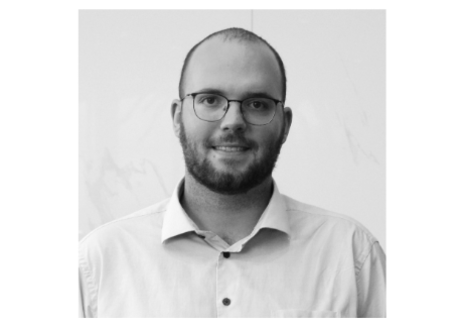 Valentin Moullet, CTO of Alquant
"As better digital client experience becomes increasingly important to attract new clients and maintain strong client relationships, we have launched a solution that allows asset managers, fund administrators, fund distributors and others to provide a digital and interactive investor experience in a convenient and cost-effective way. That solution is Finlens."
OpenFunds and Alquant have been working together. Our experience as summarised by CEO Stephan Meier
"It is a real pleasure working with Alquant, everything always as promised and on time. Our clients can now follow our fund partners with integrated live pricing on our webpage, a real value add."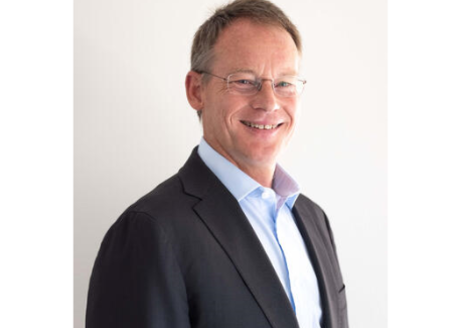 What is Finlens?
Finlens by Alquant is a new way to showcase investment products. Digitize, streamline, and scale the marketing of investment products with Alquant's white-label solution. Investors' expectations are shifting towards more digital solutions; the survivors will be the ones that adapt, so don't wait and test now what it feels like to have a truly digital and automated solution for showcasing your investment products.
Finlens - An Overview Tour