In a constantly changing world, where new technologies and ever-changing trends influence the markets, it is essential to invest in a proven investment strategy that helps you identify opportunities, minimize risks and achieve long-term returns. It is for this reason that OpenFunds would like to introduce you to the Deutsche Finance Group, which has been established for many years as an experienced and renowned investment manager. Deutsche Finance Group as an international investment company with offices in Munich, London, Frankfurt, Denver, Madrid, and Luxembourg offers institutional and private investors the access to institutional markets and exclusive investments in private equity real estate and infrastructure. The Deutsche Finance Group manages assets of EUR 12.2 billion.
For years, the Deutsche Finance Group has been successfully investing in U.S. prime offices, residential construction in the U.S. as well as in the growing asset class of Lab-Office real estate and has thus aligned its investment portfolio early on in a future-oriented and inflation-protected manner. The Deutsche Finance Group has already been very successfully invested in the biotech metropolis of Boston since 2019 with a focused "Lab-Office" investment strategy and recognized the emerging trend of this growing alternative asset class at an early stage. To present more details on this exciting investment opportunity, we would therefore like to invite you to three lunch events with Symon H. Godl, Group Asset Management Officer and Prof. Dr. John Davidson, Group Research Officer of Deutsche Finance Group, taking place in Lugano, Zurich and Geneva from Sept. 25-27 around lunchtime. Please register below for the location of your choice.
MON 25 SEPTEMBER, LUGANO
Grand Café Al Porto
Via Pessina 3
WED 27 SEPTEMBER, GENEVA
Mandarin Hotel
Quai Turrettini 1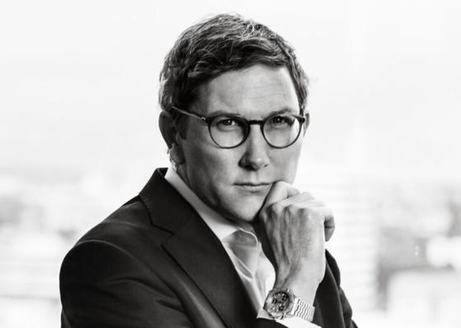 Prof. Dr. John Davidson
John is a lecturer at Lucerne University of Applied Sciences and Arts. He is an advisor to DFG and a Member of DFI's Investment Committee. His career in the real estate industry began at Swiss Re, where he invested and monitored an indirect global real estate portfolio with total commitment size of over CHF 1.4bn. Before joining Swiss Re he worked at the private equity arm of UBS from 2001 to 2005. His studied for his doctorate at Zurich University.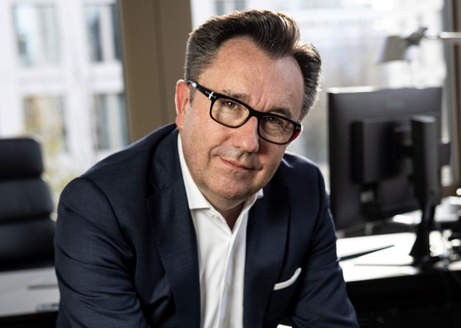 Symon Hardy Godl
Symon is a Managing Director of Deutsche Finance Group (DFG) and Member of DFI's Investment Committee. He is responsible for heading DFG's investment management divisions. He was previously Managing Director of Valartis Asset Management SA in Geneva and Zurich, covering indirect Real Estate investments globally on behalf of institutional clients. Symon graduated in Business Administration from VWA in Munich and Berlin and has a postgraduate degree in Real Estate Economics from the European Business School in Oestrich-Winkel.