OpenTalks - Impact Investing
March 2020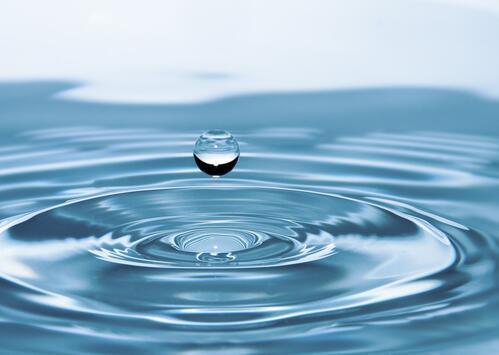 Please find attached the second number of OpenTalks, a periodic publication by OpenFunds. We chose to discuss with TriLinc, a US based investment firm with a true focus on Impact Investing, their view and experience in a sector which is getting more and more attention from investors but at the same time is as confusing as ever.
In the first part we put quite a bit of emphasis on shedding some light in the ESG/Impact world by asking TriLinc to describe and potentially define in simple terms what Impact Investing is and how it is lived in the investment community. In the second part we interview Gloria Nelund, Founder/CEO/Chairman of TriLinc and Paul Sanford, CIO.
The reason why we decided to start working with Gloria and her team a few years back is that we share their view on what TriLinc does and how it does. The intention to generate social and environmental impact alongside financial returns is truly lived by TriLinc's team and the results are impressive.
We hope you enjoy the reading and as always we welcome your feedback.