OpenFunds to launch QUARTZ III
February 2022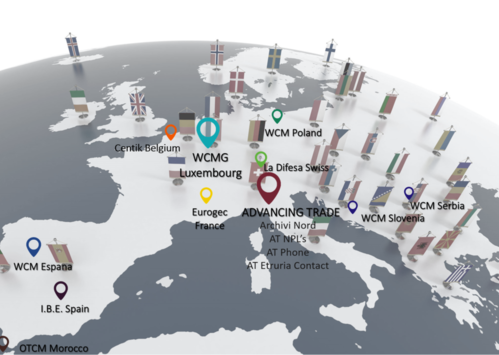 After the successful experience and the excellent results achieved with Quartz I and Quartz II, OpenFunds Investment Services AG is proud to announce the launch of QUARTZ III.
As with the two previous Funds, this third project will enjoy the advantage of its time-honoured relationship with WCMG Group in the European NPL sector. The Fund will be geographically diversified by investing in Italy, France, Spain (marginally Slovenia, Switzerland, and Poland) while acquiring bank overdrafts, personal and credit card loans, unpaid invoices B2B and B2C, industrial and commercial loans, as well as leasing contracts.
The loans will be originated from primary institutions and banks, or from portfolios they already serve for large institutions like big utilities and national telcos.